Tutorial Wire Scorpion
Sherry of Sherry's Jewels was generous in allowing me to share this tutorial on the website with all of you. This is a great way to play with wire and get your skill level challenged. You also end up with a cute critter in the end. Once you have this mastered play with the design and see how it looks with beads or if you can alter it in a way to make other insects, designs, or patterns.
Sherry has other great free tutorials for you to check out http://sherrys-jewels-tutorials.blogspot.com/
Be sure to drop her a note.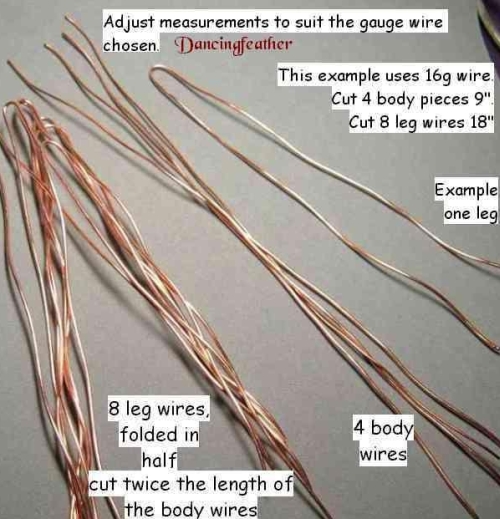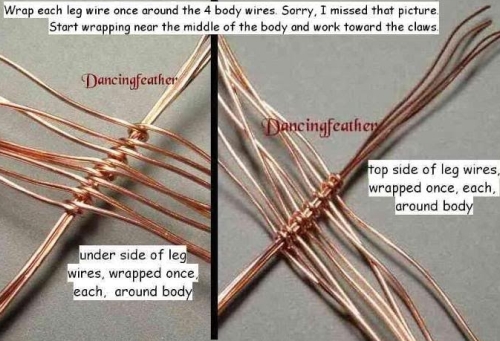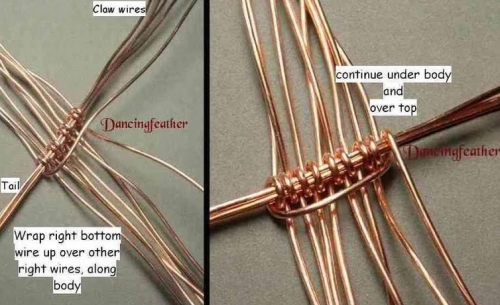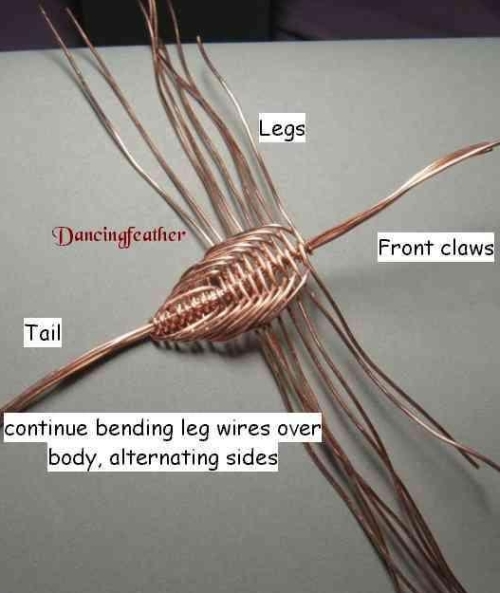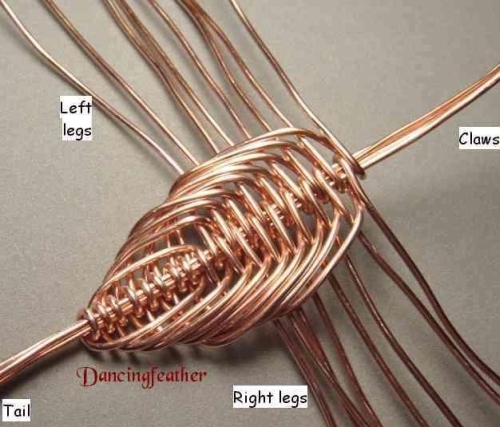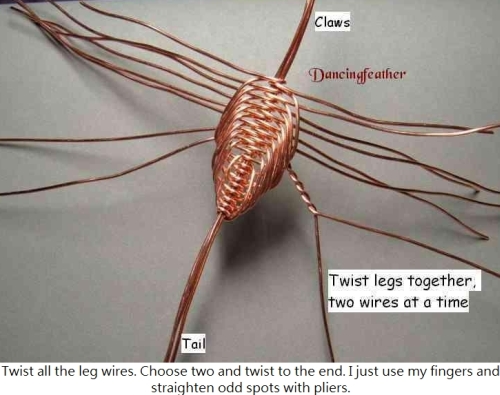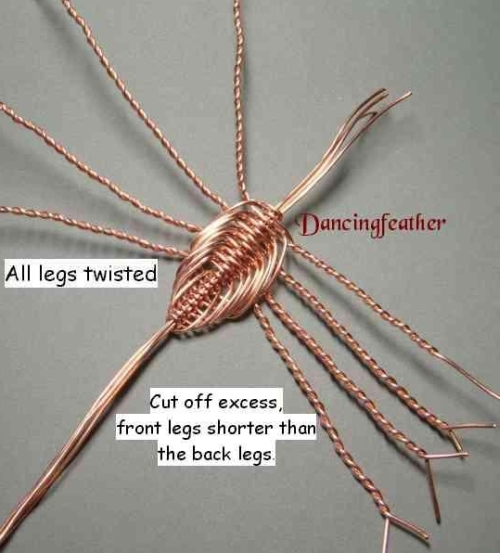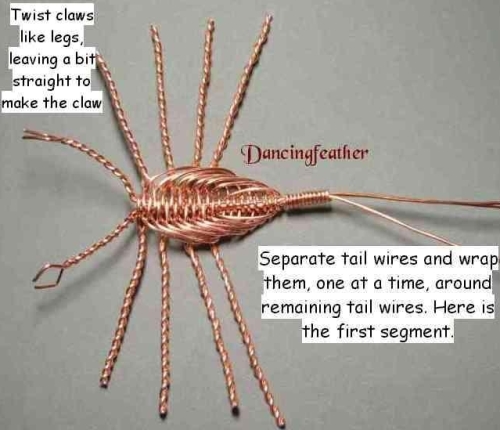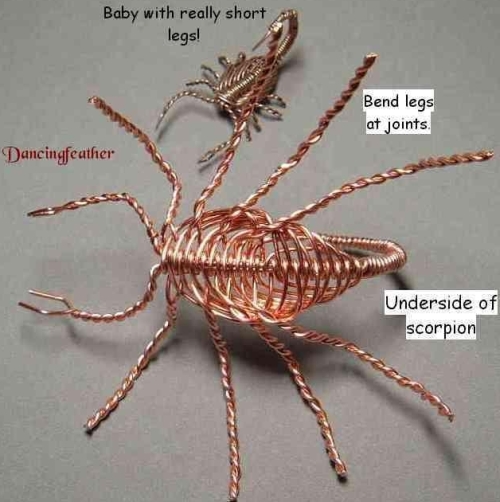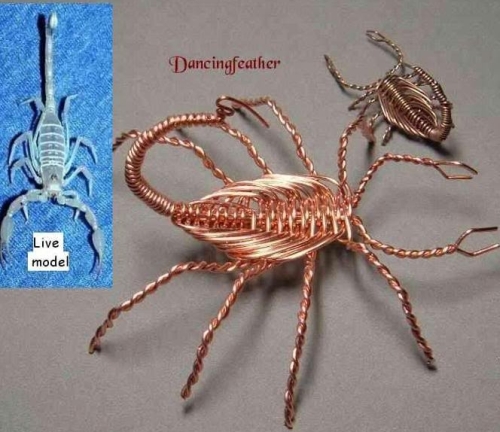 **Contributing authors are noted and linked to in the articles they wrote. All articles are copyright. You can reprint these articles as long as the original author is sited and a link to their site and this website is included. The name Magpie Gemstones must be used as the hypertext.